September 11 survivors Matt Rosenberg and James Gagliano share their thoughts 20 years after the attacks.  Matt was an Army Medic at the Pentagon and Jimmy was an FBI agent in lower Manhattan.
Matt was assigned the position of Mass Casualty NCO at the Pentagon about two weeks before September 11. His primary duty was as a medic in the minor surgery clinic and emergency response teams. Because the plane that hit the Pentagon impacted a section recently been renovated to include bomb resistant designs, it was not initially apparent to Matt that they had been hit also.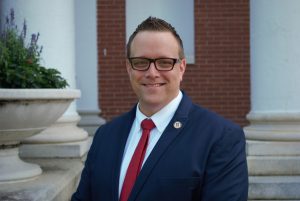 When Matt received permission to enter the burning section of the building he recalls "To this day I will never forget the look my supervisor gave me – it was one of those I don't expect to see you again looks." Someone gave him a shirt soaked in what they thought was water to help deal with the heavy smoke. He would later learn it was water mixed with jet fuel.
Jimmy was on his way to a dental appointment when he heard the news over the radio and turned around to rush into lower Manhattan.  He says the fact that he was in a soft cast from recent ACL surgery – moving slower than normal may have saved his life. Jimmy arrived just as the first tower came down and spent months "working the pile" looking for survivors and remains. One of his most vivid memories of September 11 was the image of those souls who chose to jump to their deaths rather than die in the flames.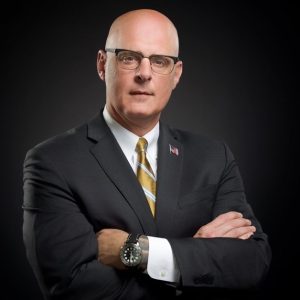 Both Matt and Jimmy agree that they would like to see a return the visceral feeling of resolve, connectivity and sense of unity that our nation felt shortly after the attacks.
We reflect on concepts of passing the torch to subsequent generations.  Young people joining the military and emergency services today know that the September 11 attacks set a new standard for what our nation and communities expect from them and they join anyway.